Happy Healthy Dogs Matter
We need your help to show that healthy happy dogs matter
Healthy and happy dogs matter to us. This is why we are worried about a proposal by the Victorian Government to push puppies and dog breeding into the shadows.

We welcome effective regulation that protects and improves animal welfare but we are worried that the Government's proposed legislation won't necessarily improve animal welfare - and in fact may lead to worse animal welfare outcomes.
What is happening?
Labor proposed prior to the 2014 election that all dog breeders have a maximum of 10 female dogs. This is regardless of the care they are given, the experience of the breeders, or the number of staff a breeder has. It also doesn't take into account the facilities, the rehoming practices or the benefit to the community. There was no research and no real consultation into this proposal.
There is no scientific or animal welfare reason for imposing a limit of 10 breeding dogs at one property. A NSW parliamentary inquiry into this issue found there was no valid reason to impose a limit on breeding dogs.
In late 2016 Labor bought this proposal to Parliament where it was sent to a Parliamentary Inquiry to ensure that this will be the best thing for animal welfare. It was found in the Inquiry that:

"FINDING 17: A reduction by breeders to 10 fertile female dogs has no link to improved welfare of breeding animals.
FINDING 18: Enforcement should be standard based (physical, social, psychological) rather than numbers based.
Recommendation 7: That the government abandon the 10 fertile female limit proposed in the Domestic Animals (Puppy Farms and Pet Shops) Amendment Bill 2016."
Regardless of this research, the Government intends to bring back the proposal to Parliament.
We have spoken at length and many times to the media about this issue including such media as Australia Wide (ABC), The Australian, The Age, 3AW, Jon Faine, The Gippsland Times and many more. See
here
for some of our media appearances.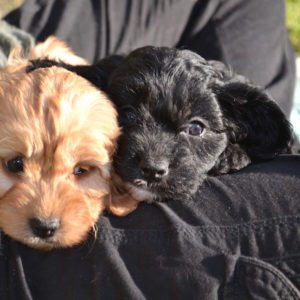 What does it mean for Banksia Park Puppies?

If this Bill is reintroduced Banksia Park Puppies will not exist as it does now. Victorians will not have an open and transparent place to get their family-friendly puppies.

Smaller does not mean safer. Our property has more than 100 breeding dogs which are looked after to the highest possible standard. The scale of our business enables us to make the investments needed to ensure our dogs and puppies are provided the best care and go to their new homes healthy, happy and well-socialised.

We have invested approximately $250,000 over several years to ensure our breeding facilities meet or exceed the required standards. Our dogs have access to playgrounds in their yards, two different agility yards, heated and cooled nurseries (including heated floors) and exercise areas in the nursery.

We welcome the supervision of our business by local council and animal welfare inspectors.

The welfare of our dogs and puppies is our top priority. We have nothing to hide and we welcome visitors so they can see how puppies and their parents are cared for.

Many of our customers carry out extensive research before choosing their puppy, many of which includes a visit to our property to see for themselves how our puppies are cared for. This avenue will no longer exist, and closing a business such as ours will force more consumers online and into unregulated markets.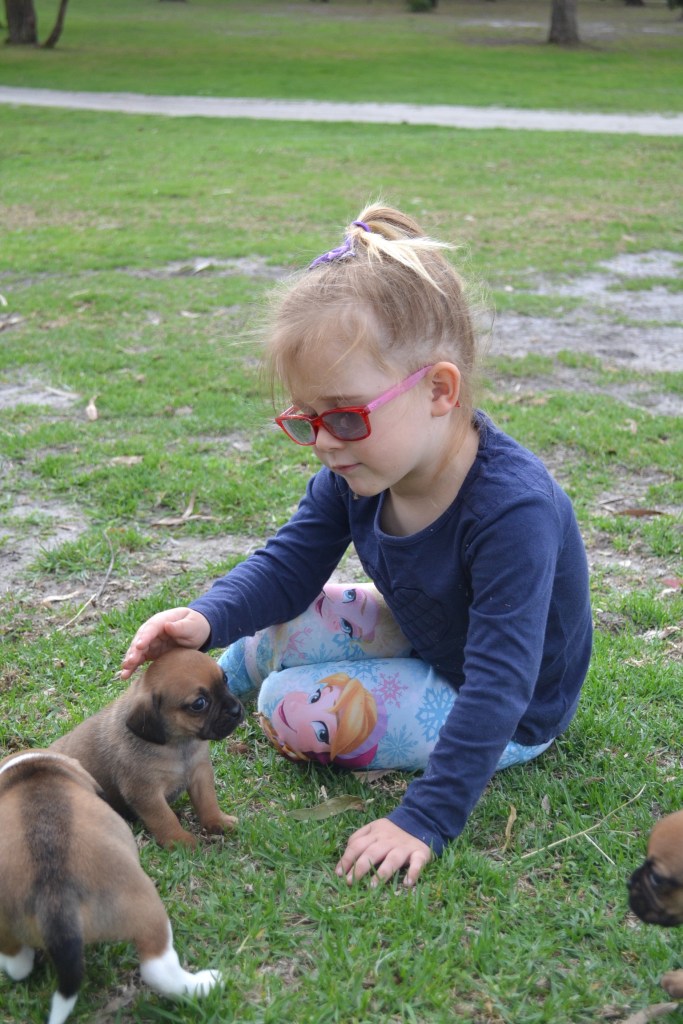 What will it mean for you and puppies?

The legislation is well-meaning, but will have unintended consequences and may in fact lead to worse animal welfare outcomes.

We welcome effective regulation that protects and improves animal welfare and stops cruel puppy farming operations, but this legislation will not target these people.

There is strong demand for puppies and the proposed legislation will likely promote an underground industry with more (not fewer) rogue breeders, making it harder to monitor and ensure compliance with the rules.

Dog breeding businesses should be regulated and transparent but the proposed legislation does nothing to promote this objective.